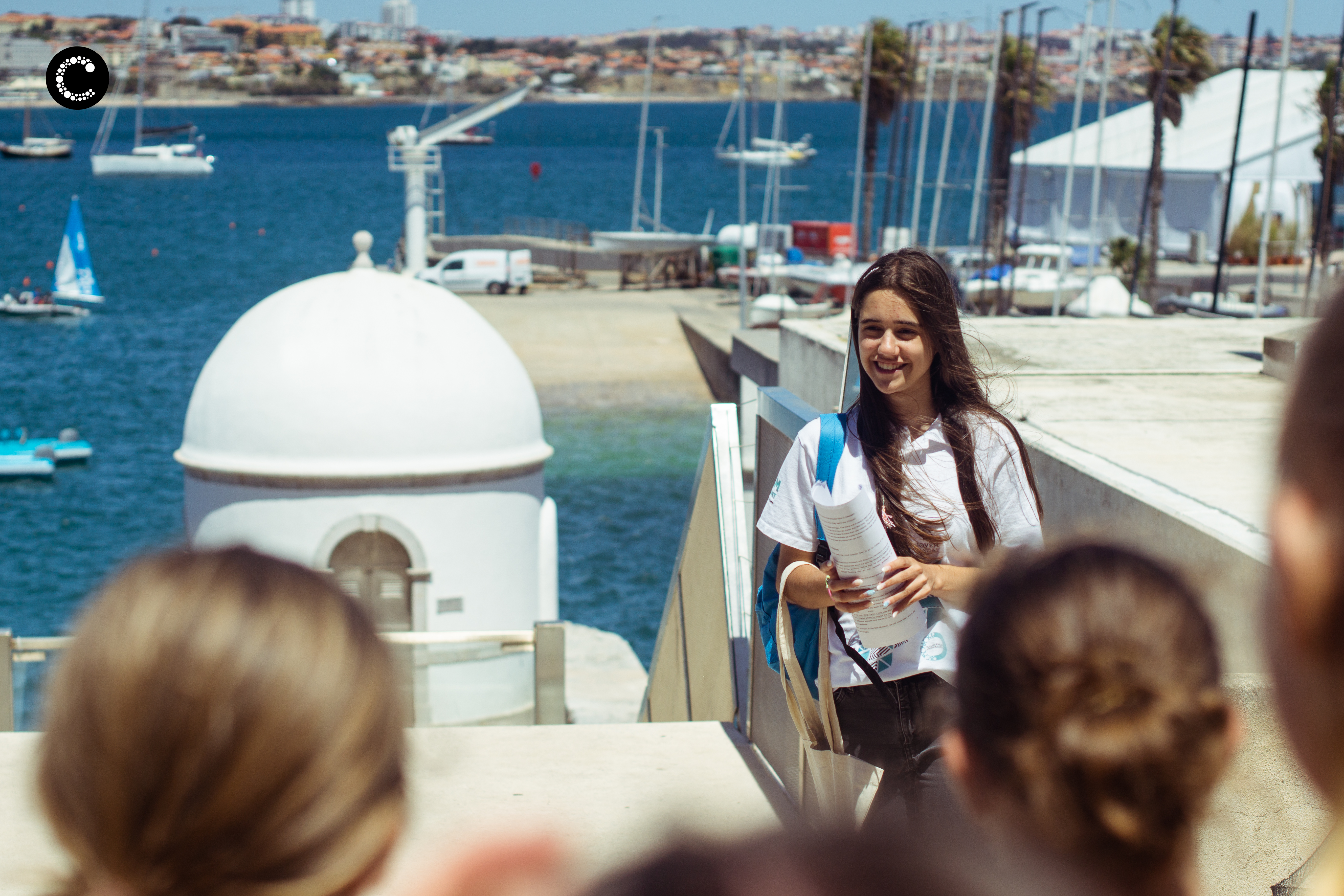 The Youth Volunteer Programs are the responsibility of the Cascais City Council (CMC), through the Youth Division (DJUV) - Cascais Jovem.
TARGET
The Locals Program is intended for young residents or students in the Municipality of Cascais between the ages of 18 and 30 at the start of the shift who must have knowledge of foreign languages
Locals XS program is aimed at youngsters from 12 to 14 years old.
GOALS
The main objectives of the Locals Program are:
Contribute to the general welfare and safety of users of rail transport in the municipality;

Providing general information to the visitor of the Village of Cascais, publicizing the equipment and activities of the CMC intended for the visitor;

Disseminate to the users, useful information regarding the Programs promoted by the CMC as well as other municipal initiatives.
SCHEDULES
08:00 a.m. to 12:00 p.m.

12 a.m. to 4 p.m.

4:00 p.m. to 8:00 p.m.
Aplications
The form for Locals 365 is available here
Rules
Before you apply check this:
#Hashtag
Share your photos on social media with #futuremaker.