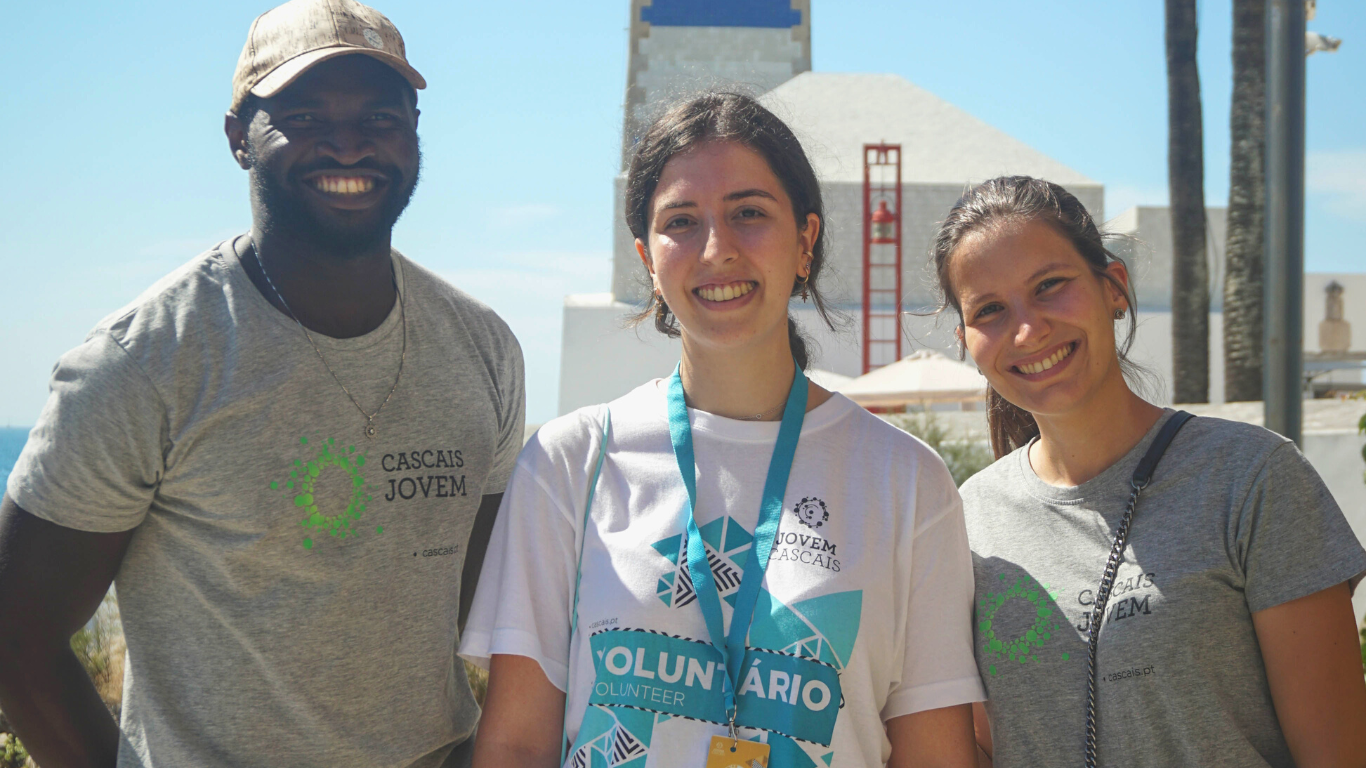 The Summer Volunteer Programs are the responsibility of the Municipal Council of Cascais, through the Youth Division and are intended to promote youth volunteering in various areas
ADDRESSEE

The Cultura no Bairro Program is intended for young residents or residents of the county of Cascais, aged between 15 and 25 (at the program start date). They should preferably have knowledge of foreign languages ​​and good communication skills.

GOALS

They are defined as main objectives of the Cultura no Bairro Program:
Contribute to the general welfare of the visitor of the Village of Cascais, publicizing CMC's cultural equipment and activities;
Contribute to qualify the cultural offer of the municipality, resorting to the creative potential and dynamism of the young people integrated in the projects of the municipal cultural equipment, hereinafter referred to as framing equipment.
PARTICIPATION GRANT
All volunteers are entitled to a participation grant and personal accident insurance.
STANDARDS
See the Rules of General Participation and the Rules of the Cultura Bairro Program
#Hashtag

Share your photos on social media with #futuremaker.