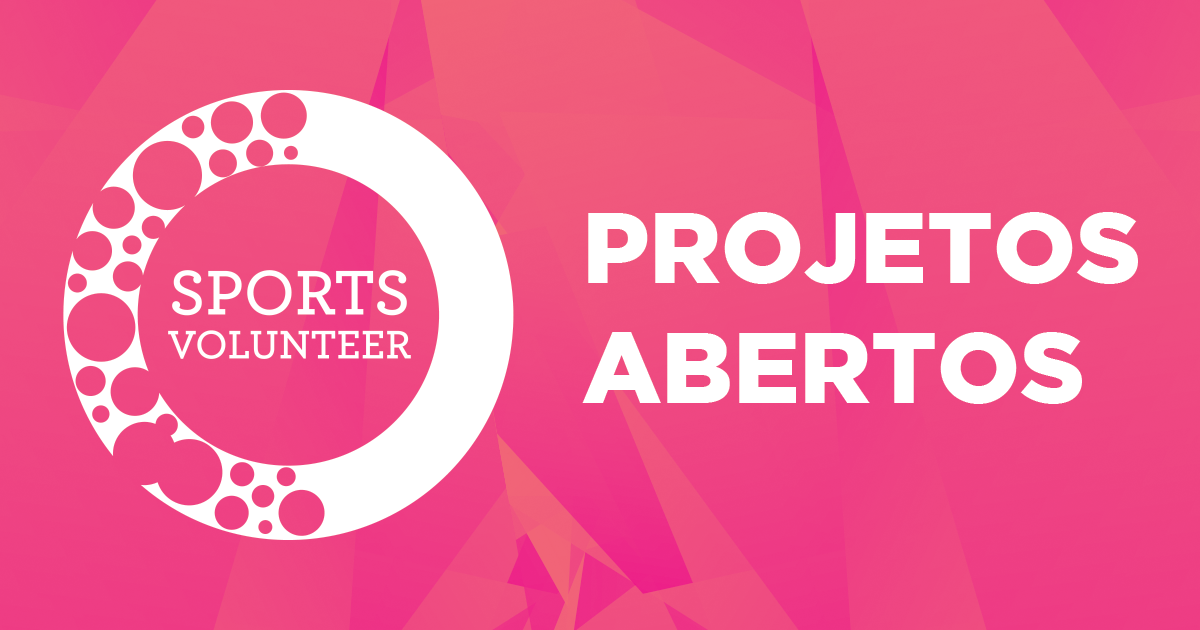 The Volunteer Programs are the responsibility of the Municipal Council of Cascais, through the Youth Division and are intended to promote youth volunteering in various areas.
ADDRESSEE
Residents or students in the Municipality of Cascais between the ages of 15 and 30 (at the project start date).
They should preferably have knowledge of foreign languages.
GOALS
The main objectives of the Cascais Sports Volunteer Program are:
Promote the active and healthy occupation of young people's free time, mobilizing them for a service to the community;

Encourage the personal development of young people through contact with the world of work and the promotion of their taste for physical activity;

Accompany and support Teams participating in the various events and be the liaison with the organization;

Contribute to qualify the offer of sports activities of the municipality, resorting to the creative potential and dynamism of young people.
FUNCTIONS
Among the various functions,
guarantee a friendly and efficient welcome that contributes to differentiate Cascais as a tourist destination and promoter of major events in the sports area

Support those responsible for groups and sports activities

Accompany participants during sports activities, ensuring compliance with health and safety standards
CALENDARIZATION
This program takes place during the year, being adapted to specific dates that will be defined during the accomplishment of the several Events / Projects.
APPLICATIONS
Sign up here.
PROJECTS:
STANDARDS
Check the rules here.
GRANTS
All volunteers are entitled to a participation grant and personal accident insurance.
#Hashtag

Share your photos on social media with #futuremaker.