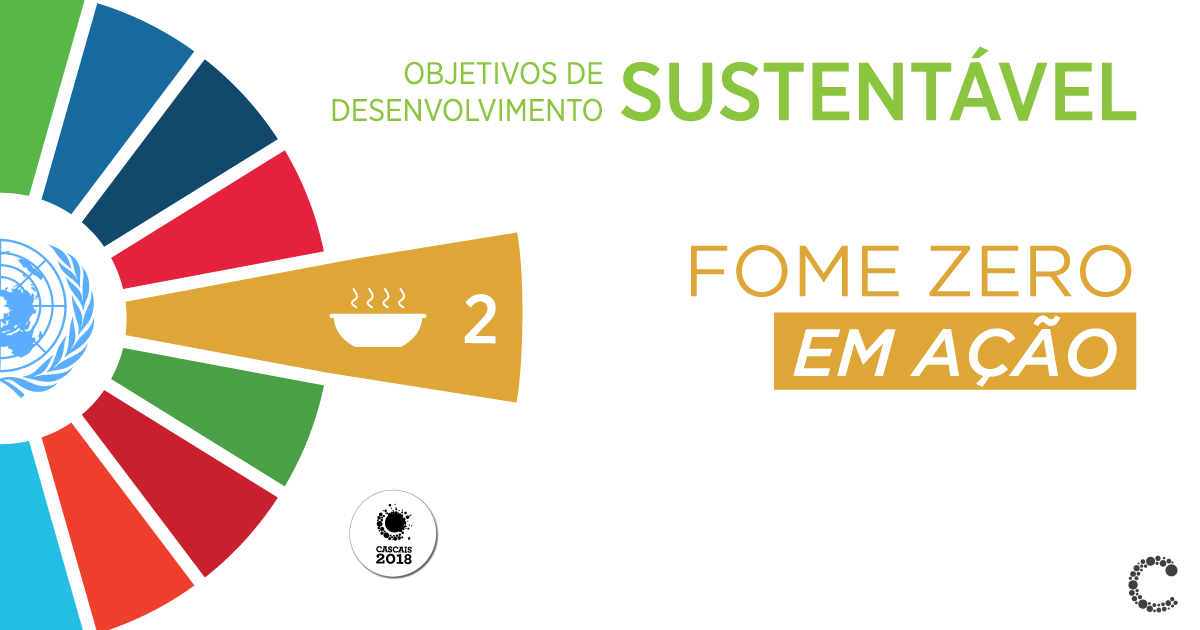 Intimacy linked to poverty, SDG theme that we shared here on our website last week, is the hunger, theme of the second ODS that we have come to make known. After the last news we shared on the eradication of hunger, we challenge you today to meet several organizations that dedicate all their days to this cause.
Save The Children is a Non-Governmental Organization (NGO) that aims to uphold the rights of children and to contribute to the full realization of their potential. In addition to responding to emergencies caused by natural disasters, famine, wars or disease outbreaks, protecting children, supporting child education programs both in the classroom and at home, one of the major concerns of Save The Children is malnutrition in the world's poorest regions. To this end, the organization has programs focused on improving access to food, agricultural practices and family finances. The goal is to help parents provide for the basic needs of their children.
This NGO was set up in London in 1919 to help children in areas devastated by World War I and is currently present in 120 countries, from Rwanda to Bangladesh, from Sierra Leone to Iraq.
AIESEC is a non-profit non-governmental organization with consultative status with the United Nations Economic and Social Council (ECOSOC), affiliated with the United Nations Department and recognized by UNESCO. AIESEC International is registered as a Foundation in Rotterdam, The Netherlands.
One of the opportunities this organization offers is the Global Volunteer program, which takes place all over the world, as the organization decides to shape itself according to what the world needs, which undertakes to create a young movement to achieve the 17 Goals of Sustainable Development by 2030.
Lastly, the third organization that has projects even here in Cascais is Re-Food, a micro-local organization, consisting 100% of volunteers (190 volunteers in the center of Cascais and 150 in the center of Carcavelos / Parede and São Domingos of Rana), which aims to provide food support to those who need it most, through the use of local daily food surpluses. In this way, it suppresses basic food needs, combats food waste and strengthens community ties.
The municipality of Cascais has two Re-Food 4 Good centers, one in Cascais (operating in facilities provided by the Santa Casa da Misericórdia in Cascais) serving the population of the parishes of Cascais Estoril and Alcabideche and the other in São Domingos de Rana operate in facilities provided by Brisa) that supports the populations of this parish and of Carcavelos Parede.
If any of these projects interest you, inform yourself and who knows who you are the next volunteer to start the adventure of making other people's lives better!
LET'S TRANSFORM THE WORLD