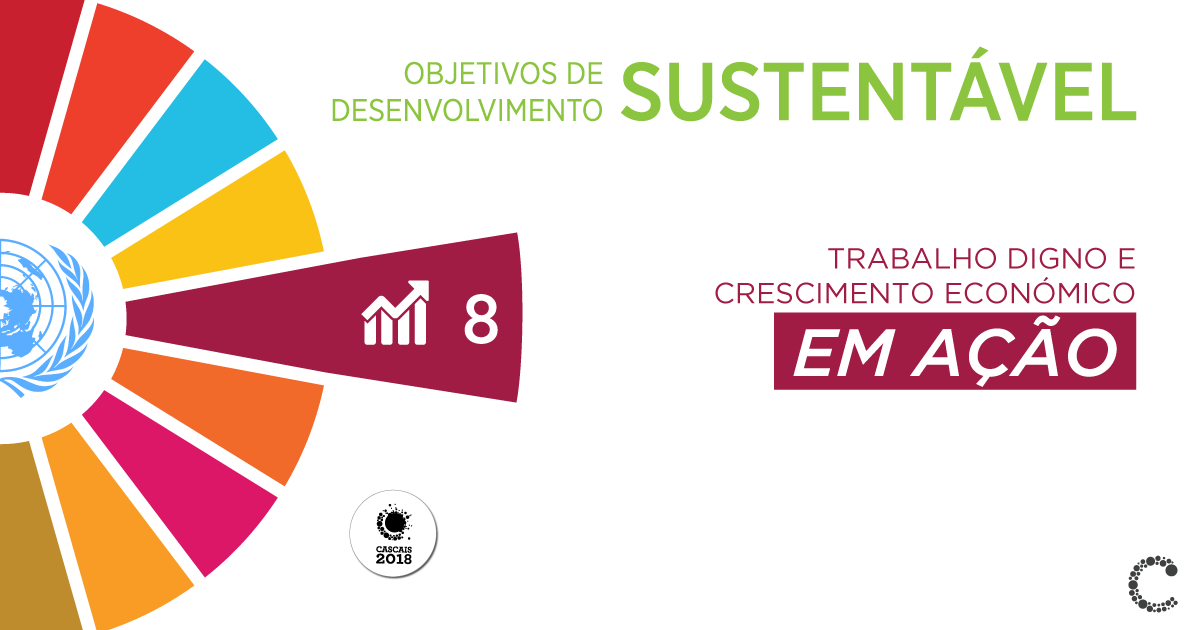 The social dimension of the study is very relevant. Navigator is one of the largest employers in Portugal, in a sector where the level of qualifications and skills is high. The company offers specialized careers in areas ranging from forestry research to renewable energy management, through the production and marketing of paper, among many others. It generates thousands of direct jobs in its units and, indirectly, throughout the economy.
The Nestlé Youth Employment Initiative was implemented in the 2014-2016 triennium and provided access to employment and training opportunities for young people up to the age of 30, helping to combat unemployment in this age group. Nestlé Portugal has created 782 employment opportunities for young people in its various national structures. Of these opportunities, 328 were internships and 454 work contracts. In addition to job opportunities, Nestlé Portugal has developed a number of initiatives with universities and their support offices for the finalist student, in order to bring the academic world closer to the business and professional world. During these three years of initiative 113 contact events were held between Nestlé Portugal employees (279) and young students preparing to enter the labor market. Initiatives such as CV Clinics, readiness to work, lectures about the company and open days.
Desafia.Te is an internal project of Sonae MC, launched in 2015, that seeks career alternatives when, due to medical restrictions, employees can not continue to perform the work for which they were hired. Employees then have the opportunity to develop new professional skills, to regain their physical well-being and to feel better about themselves and the teams that receive them.
The project promotes professional alternatives to these employees betting on their professional growth and motivation, through the development of new skills and competencies. The goal is to ensure the productivity of employees, to involve them and ensure personal fulfillment in the workplace.
Find out what is the best way to do a better job together and let yourself be inspired and done for you. Without working, we're not going anywhere!
LET'S TRANSFORM THE WORLD