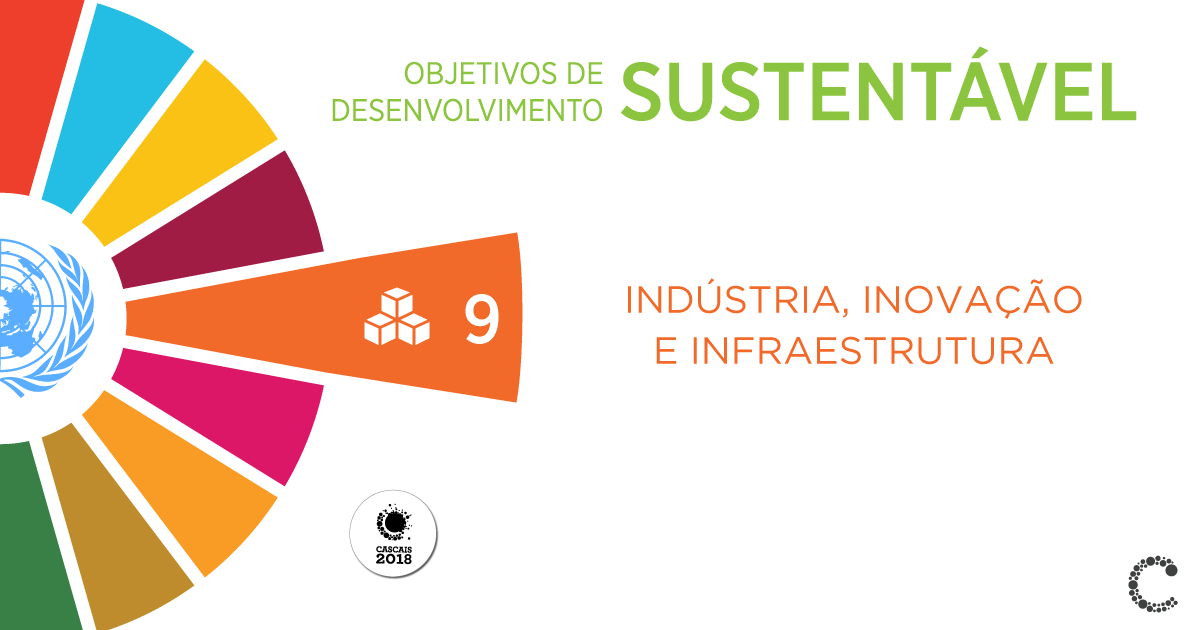 You should know that today is SDG day: today we have come to know the ninth, which concerns industry, innovation and infrastructures and intends to build resilient infrastructures, promote inclusive and sustainable industrialization and foster innovation.

Stipulated by the UN was:
• Developing reliable, sustainable and resilient quality infrastructures, including regional and cross-border infrastructures, to support economic development and human well-being, focusing on equitable and affordable access for all;
• Promote inclusive and sustainable industrialization and, by 2030, significantly increase the participation of industry in the employment sector and GDP, according to national circumstances, and double its participation in the least developed countries;
• Increase the access of small industries and other enterprises, particularly in developing countries, to financial services, including affordable credit and their integration into value chains and markets;
• By 2030, modernize infrastructures and rehabilitate industries to make them sustainable, more resource efficient, and better adoption of clean and environmentally friendly technologies and industrial processes; with all countries acting in accordance with their respective capacities;
• Strengthen scientific research, improve the technological capabilities of industrial sectors in all countries, particularly developing countries, including by 2030, encourage innovation and substantially increase the number of R & D workers per million people and public and private expenditure on research and development;
• Facilitate the development of sustainable and resilient infrastructures in developing countries through increased financial, technological and technical support to African countries, least developed countries, landlocked developing countries and small island developing States;
• Support national technological development, research and innovation in developing countries, including ensuring a political environment conducive to, inter alia, industrial diversification and value added to raw materials;
• Significantly increase access to information and communication technologies and strive to provide universal and affordable Internet access in the least developed countries by 2020.
Innovate is within our reach and achieve wellness too! Wait for Thursday to let you know our suggestions regarding this SDG.
LET'S TRANSFORM THE WORLD