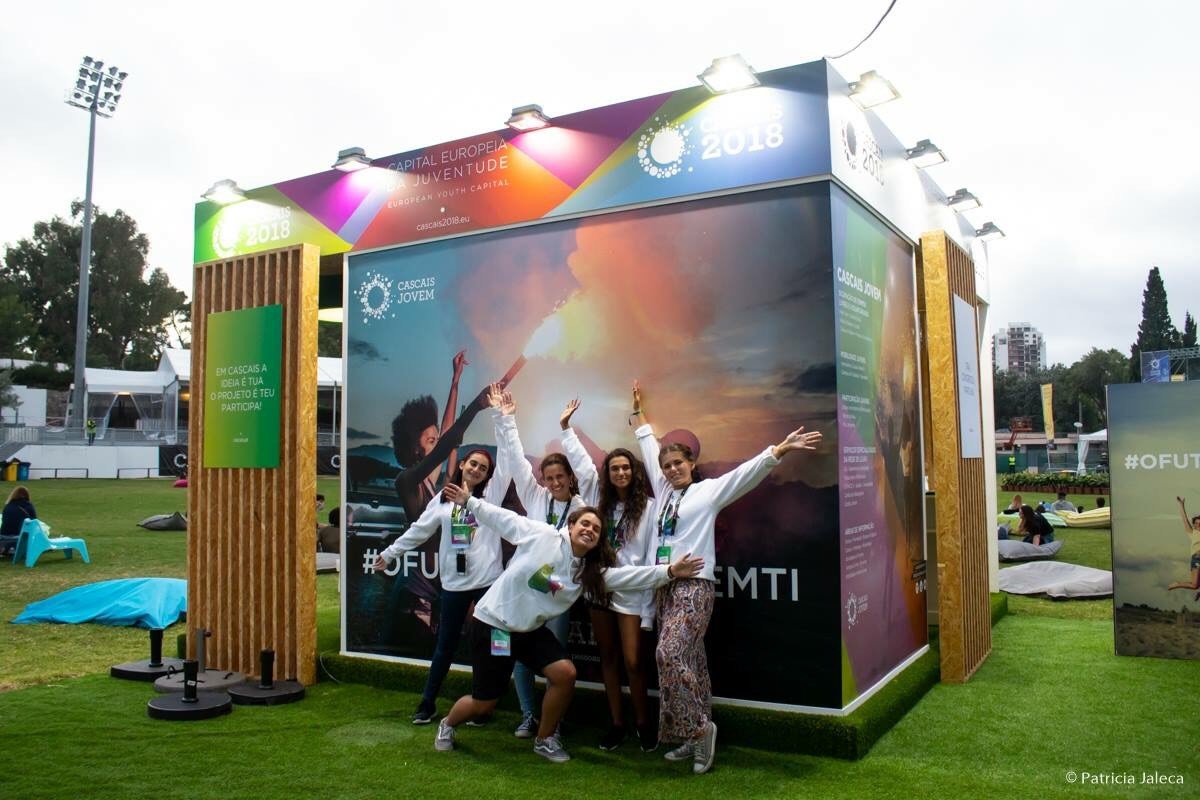 Adolescence is a phase of changes, and also of conquests, adolescence is a period of complex development with important underlying tasks that manifest in the personal and interpersonal field, a form of reorganization in the parental relationship, with friends and with the body.

A contorversive phase, frightening for some, is often seen as ambivalent, a painful and conflictive phase, culminating in the formation of an identity.
It is important to take into account that it is the phase where most transformations take place, where the interests of the child are transformed into social and group interests, transformations that mark their future adult life.
On November 30 in Crearte by Cascais Jovem the second panel of the Youth Talks will address this theme and will feature speakers such as:
António Coimbra de Matos: "It is not easy to love, but it is good. And if you do not love yourself, you do not live" Beautiful and wise words of António Coimbra de Matos, author of several books and a psychiatrist, never to surprise.
José Gameiro: is the founder of the Portuguese society of family therapy, and does not give consultations on Fridays is also a psychiatrist and author of several books.
José Morgado: he has a blog where he passes his thoughts and knowledge to words. School climate, main support and collaboration among Portuguese teachers is the title of the scientific paper that launched where it addresses the school dynamics in Portugal that is worth reading!
Register now online HERE and guarantee your place.