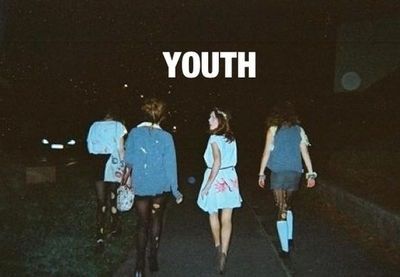 Creativity is a concept that has gained relevance in world society, where creativity today assumes a wide range of meanings, being no longer exclusively linked to art, postulating innovation and originality in various activities, from economics, management, science, sport and politics.

Saturnino de la Torre compares creativity to an ocean of ideas overflowed by a continent of words, such is the complexity of the concept and its evolution over time. A complex concept, conceptualized by innumerable perspectives, perhaps what they all have in common is that creative thinking consists in the ability to proliferate original solutions, being a human potential and truly transformative.

Facing adolescence as a new phase, a phase where everything is questioned, there is a greater concern and curiosity for the world outside and inside. Can this curiosity encourage the young person to make decisions in a more conscious and creative way? To what extent are we not responsible for the encouragement of this youthful creativity?
In #YouthTalks the speakers of this panel are:
João Pedro Carvalho: Your future career will certainly be very different from the common professional pathways. The world will be your home for you !! In Portugal a Sabbatical Year is understood as "a year without doing anything", but for other countries, a Gap Year means a time of investment in itself, being a few months or more one year. The Gap Year can be done when you finish your studies before or after the University, being a time to decide, with time and calm, which way you will choose at the professional level, without taking risks of deceiving yourself in the decision that will mark your future In this sense, we count on the 30th of November with the presence of Joao Carvalho - CEO of the GAP YEAR Association who will talk about his personal experience and work in this Association!
Rodrigo Zwetsch: Do you know Beta-i ? How about the job of startup relations strategists? curious about what this means? Friday Rodrigo will tell you everything!
Inês Guimarães: always prove that math can be fun!How? With a channel on youtube with more than 50 000 subscribers. MathGurl is a success on YouTube and you will not want to miss either her videos or her contribution to this panel.

Do you want to see this panel first hand? It's already Friday, guarantee your place and sign up here.