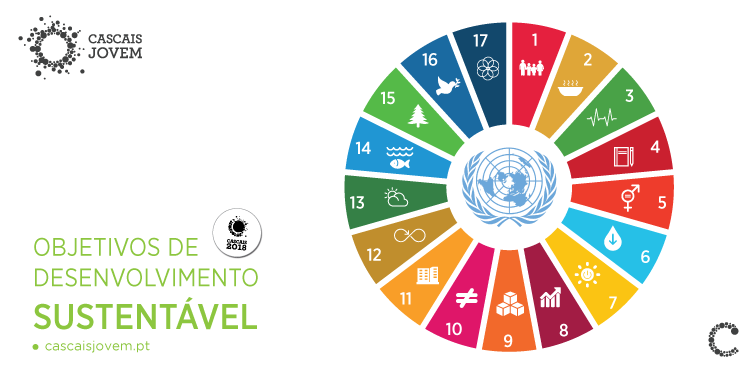 It was on January 1, 2016 that the United Nations (UN) resolution "Transforming our world: 2030 Sustainable Development Agenda" came into force. This resolution has 17 goals, out of 169 goals, which was endorsed by world leaders on 25 September 2015 at a memorable summit at the UN headquarters in New York.
The 17 Sustainable Development Goals (SDO) are the common vision for all of humanity and a social contract between world leaders and peoples. SDO's function as a list of things to do on behalf of people and the planet, as a plan for success. It is a broad and ambitious agenda that addresses various dimensions of sustainable development (social, economic, environmental) and promotes peace, justice and effective institutions, with a target by 2030.
The 17 SOD´s, unanimously approved by 193 UN Member States, meeting in General Assembly, aim to solve the needs of people in both developed and developing countries, emphasizing that no one should be left behind.
Over time we will share with you the explanation of each SOD and the actions that are already being implemented aimed at its implementation. We also leave some tips and suggestions and we hope you also share your ideas.
Click on each of the SOD to know everything we already shared with you.
ODS 6: Água potável e saneamento
ODS 7: Energias Renováveis e acessíveis
ODS 8: Trabalho digno e crescimento económico
ODS 9: Indústria, Inovação e infraestruturas
ODS 10: Reduzir as desigualdades
ODS 11 Cidades e Comunidades sustentáveis
ODS 12 Produção e consumo sustentáveis
ODS 14 Proteger a vida Maritima
ODS 15 Proteger a vida terrestre
ODS 16 Paz, Justiça e instituições eficazes
ODS 16 em ação
ODS 17 Parcerias para a implementação das ações
ODS 17 em ação
VAMOS TRANSFORMAR O MUNDO