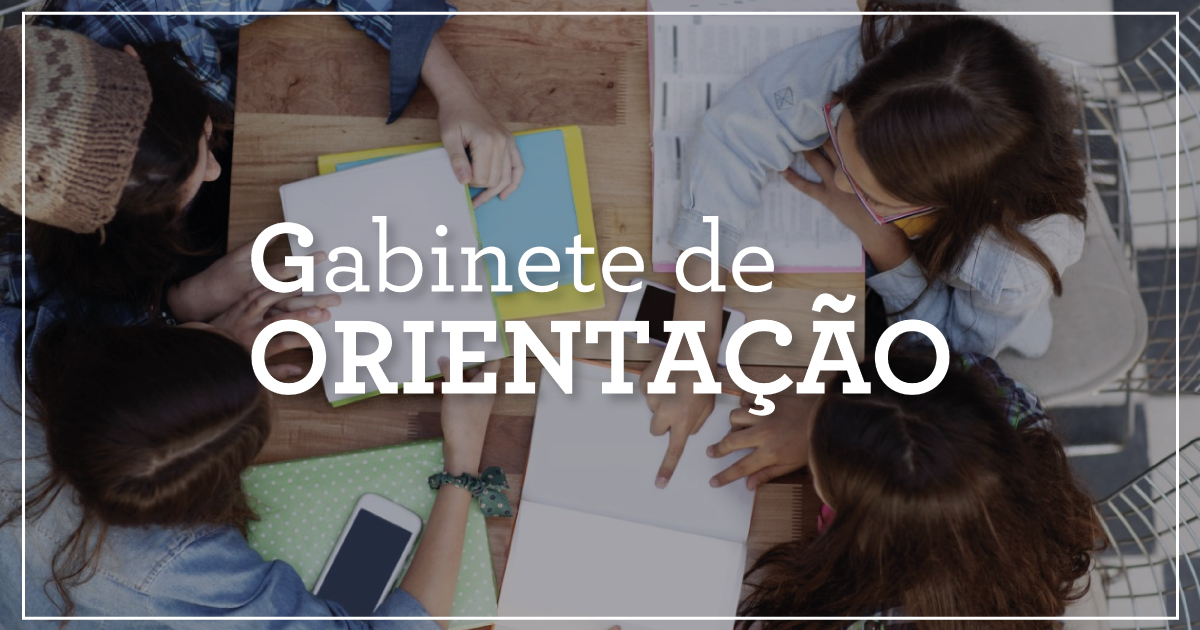 GO: Gabinete de Orientação Vocacional e Profissional it's a personalized service space with a school and professional advisor, being part of Jovem Cascais's Store, for youngsters from 14 until 30 years old.
What to expect from GO?
Information about:
Support in:
Search of trainings and professions;

Finding one's personal and professional profiles;

Contextualized construction of career projects;

Vocational decision making;
Utilized resources:
Personal interview;

Vocational Tests;
Opening Hours
10 am - 6 pm
Scheduling appointments:
The appointment request is made by filling this form. Posteriorly, the youngster will be contacted to book the day and hour of his or her appointment
Due to the pandemic all the appointments will be held online.
Additional Note: We inform that applying for an appointment doesn't ensure it's held in the same school year.
In case of drop out or by incompatibility reasons, the appointment is rescheduled for the next available date according with the waiting list.
GO in Jovem Cascais's Stores

Now it's possible to get to know everything about training offers, professional courses and superior education (last placing grades, access conditions and applications). This information will be available soon.
Immedeate information consultation, every day from 10 am - 6 pm, by scheduling appointments only:
Course offers in the Municipality's Schools and neighboring Municipalities;

Courses for School and Professional Certification;

Course offers in Professional Schools and Training Centres;

Technological Specialization Courses;

Subsidized Professional Education;

Schools with short-duration courses;

Short-duration and subsidized training offers;

Cooperative, Private and Public Superior Education Establishments;
For more information contact us!