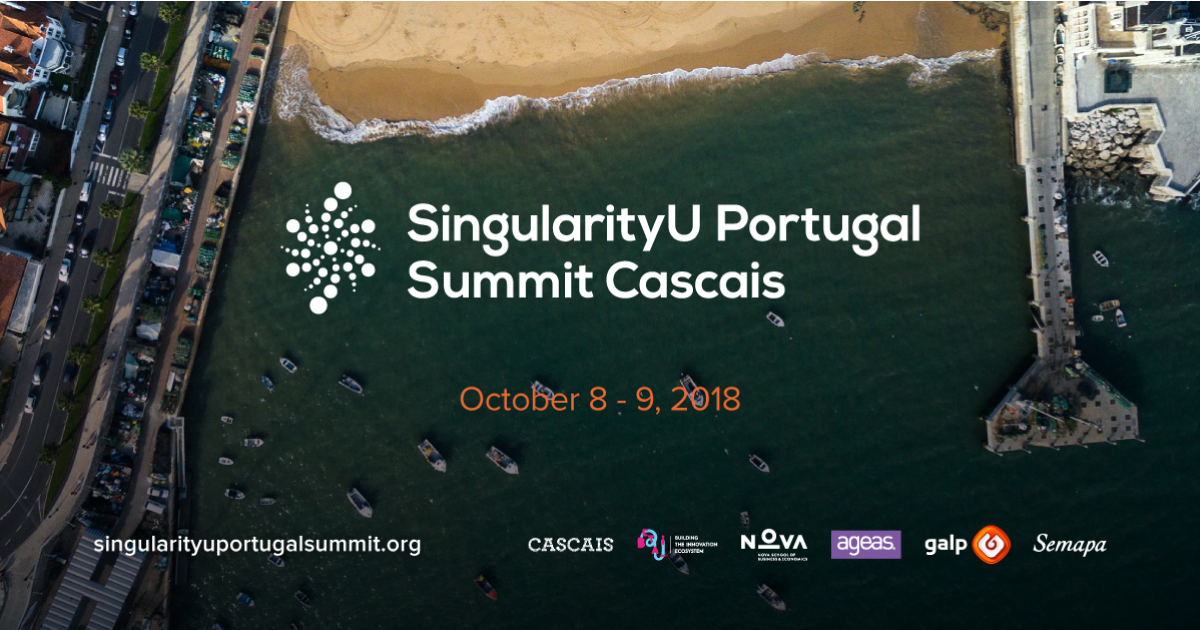 It is already on October 8 and 9 that the NOVA SBE - School of Business and Economics in Carcavelos, will host Singularity University (SU), a global community that uses exponential technologies to respond to major global challenges, building a better future for all.
A partnership between Cascais City Hall, Nova SBE and Beta-i, to launch two initiatives in Portugal to SingularityU Portugal Global Impact Challenge and SingularityU Portugal Summit Cascais, the objective of the first program is to promote disruptive innovations, to tackle and solve the world's biggest problems in the fields of energy, environment, food, shelter, space, water, natural disasters, organization, health, education, prosperity and security. These 'disruptive innovations' are, in the US definition, all those that impact one billion people within 10 years.
The global summit to be held next Monday and Tuesday will bring together business references from areas such as science, technology and innovation, entrepreneurs, and innovators of the future, to create new innovation logics, both locally and globally, to provide programming and educational and business contents around multiple areas linked to technology and will also address the technological disruption applied to the challenges of humanity, at a time when the cascalense autarchy is preparing to present a "big project" in the area of artificial intelligence (AI).
"Cascais has many ambitions in this field, especially in a year in which it will be European Youth Capital. Our vision is that all these players will find in Cascais the ideal place to grow and feed their talent, their ideas, and, perhaps, create new companies. We want to continue to make Cascais a new center of education and knowledge and we believe in the impact that innovation and digitization can bring to a village with the special characteristics of Cascais, making it the ideal place to test new concepts in context of large urban centers ", defends the mayor of Cascais, Carlos Carreiras. "The purpose of these initiatives is to provide opportunities for ideas that can have a positive impact on people's lives, are easily scalable and have global relevance."
The SU collaborative platform aims to empower individuals and organizations around the world to learn, interconnect and create innovative solutions using cutting edge technologies such as artificial intelligence, robotics or digital biology. Based in NASA Research Park (Silicon Valley, USA), SU was founded in 2008 by innovators such as Ray Kurzweil and Peter H. Diamandis with funding from top organizations such as Google, Deloitte, Nokia, CIsco and UNICEF. To learn more, visit https://su.org, or download the SingularityU Hub mobile app.