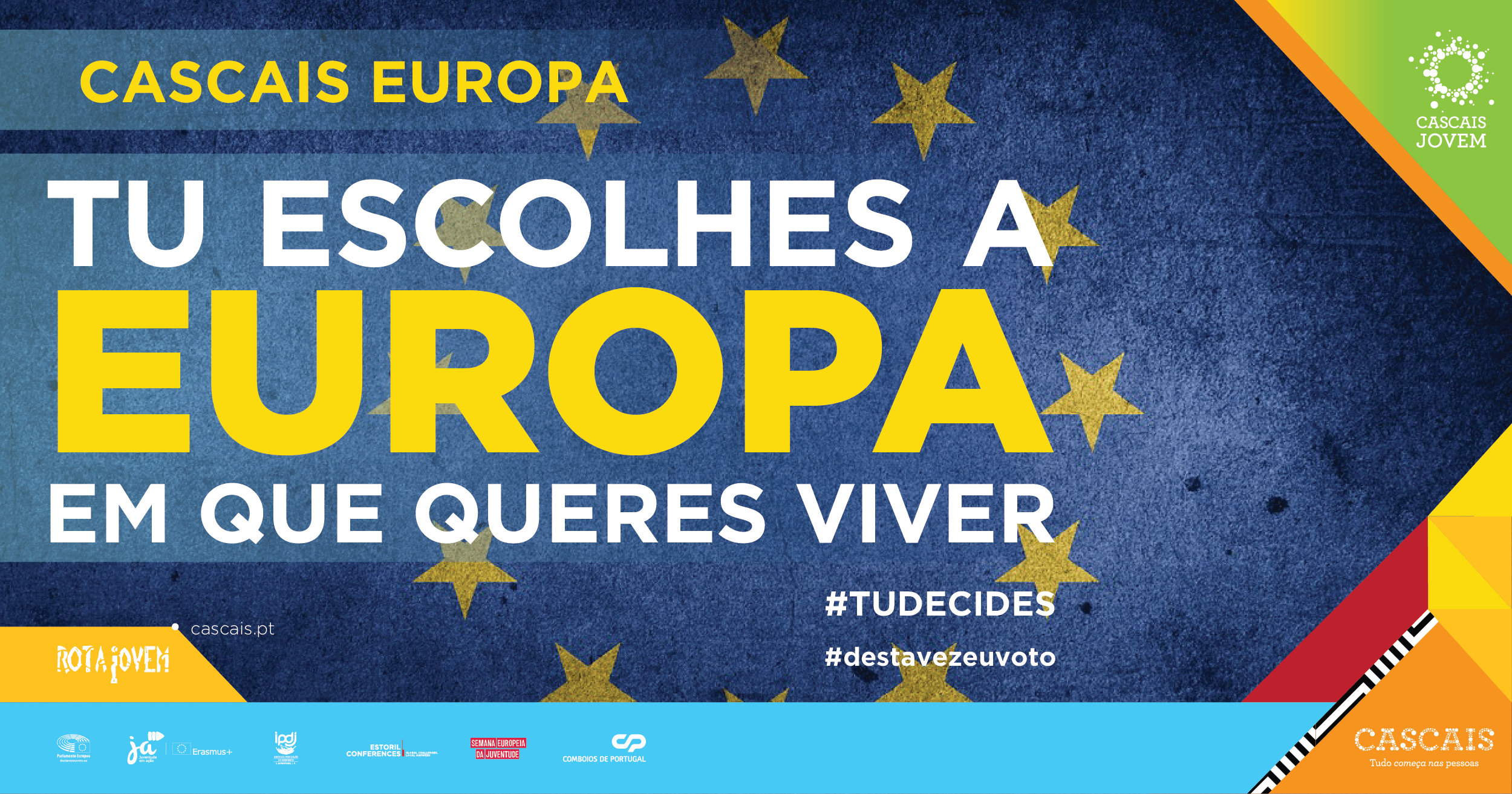 If you are a citizen of a member country of the European Union, you are also a European citizen!
You are the fundamental piece of everything Europe does, how it does it, and why. Europe doesn't take decisions on its own.
The EU can only act when a common objective can be reached in the most efficient and collective way.
Identify your cause.
Defend your interests
Vote and chose the Europe you want to live
Because YOU DECIDE!
The Project "Cascais Europa" intends to show how important it is to be an active citizen and to sensitize you for a fundamental democratic practice - voting -, by means of combating the high rates of abstention. It also seeks to let you know the European policies and explain in which way it has an impact on our country and on our daily lives.
It is important that we have a choice and can decide who should represent us in the European Parliament by defending our causes.