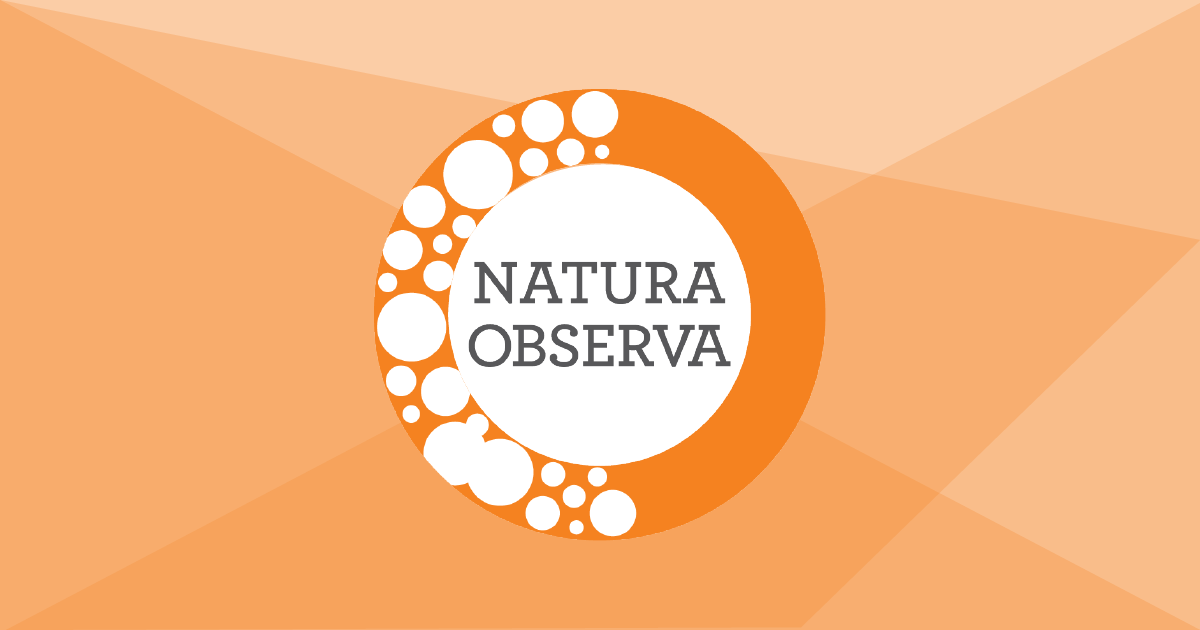 The Cascais Town Hall, through Cascais Ambiente, promotes a young volunteer program in the area of ​​environment and nature preservation, Natura Observa, which usually takes place from July to August.
Natura Observa aims to:
Foster volunteering and education for sustainable development;

Provide a service to the community;

Promote the defense of the natural heritage of the municipality of Cascais.
ADDRESSEE
All young people, residents or students in the county, aged between 16 and 30 years in 2019.
What are the projects and their functions?
The program usually consists of six projects, in biweekly regime, with shifts of 5h00:
Germina

- The Germina project aims to support the propagation work of native plant species developed at the Genetic Plant Genetic Bank (BGVA) and the maintenance of its infrastructures.

Javali

- The Javali project is intended for the execution of a set of forest works in patches of forest and forest belonging to the county of Cascais and inserted in a protected area of ​​the PNSC.

Pilrito

​​- The Pilrito ​​project is aimed at implementing specific measures to protect and recover the Cresmina-Guincho dune system.

Falcão

- The Falcão project aims to support the visitation to Quinta do Pisão - Nature Park (QdP), promoting Nature Tourism, supporting the work carried out by the Nature Rangers team and stimulating the ludic-pedagogical activities.

Texugo

- The Texugo project aims at the formation of a team of "rangers of nature" in order to support the actions developed within the framework of the Yellow Base Field Base (PACB).

Raposa

- The Raposa project consists of the installation of signaling and monitoring of the four small routes (PR1, PR2, PR3, PR4) and large route (GR11) of the PNSC inserted in a georeferencing system.
SPECIAL EASTER EDITION 2019
Salamander

- Recovery of burned areas of the Natural Park of Sintra-Cascais, within the scope of the post-fire action plan developed by the Municipality of Cascais.
Areas that are subject to a greater risk of erosion or biological invasion have been identified and manual interventions using natural engineering techniques are recommended for these sites and can be implemented with the support of teams of volunteers.
April 8-19, 2019
Hours: 10:00 a.m. to 3:00 p.m.
APPLICATIONS
Applications through the form available here.
SELECTED
Those selected will be announced based on the rules of the volunteer program.
GRANTS
All participants are entitled to a personal accident insurance and participation grant.
STANDARDS
See the General Participation Rules and Natura Program Rules.
If you have any questions with your registration, send an email to naturaobserva@cm-cascais.pt.
#Hashtag
Share your photos and Natura Observa posts on social media with #naturaobserva.