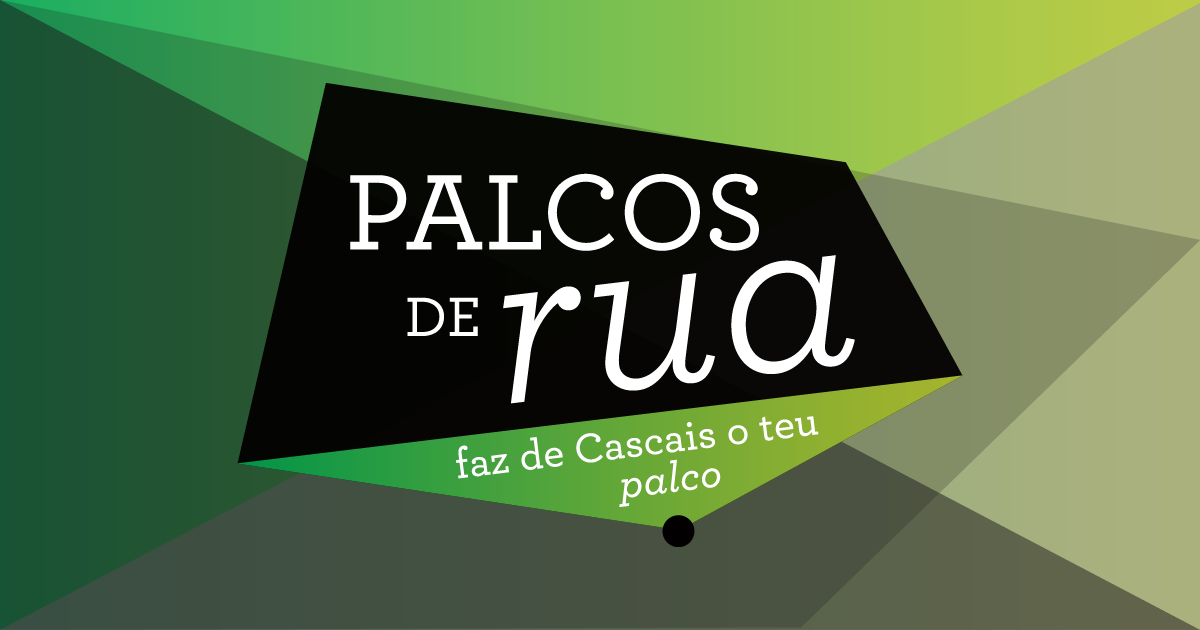 Palcos de Rua – A municipal project developed by the Cascais's Municipality Youth Division, in partnership with DNA Comércio - Agência Municipal. It promotes artistic performances in proper and identified Municipality spaces, in the areas of music, theatre, circus arts, magic, dance, literature / poetry, and painting.
What is expected?
To perform in public spaces

To promote cultural exchange

To encourage new talents
Who can apply?
The general population, there's no maximum or minimum age needed, nor is it limited for the Municipality's residents. You can check the Participation Guidelines here.
How to apply
Through the filling of this form
In the form it should be identified the area of performance, the intended location and the candidates respective identification.
The form must be filled, at least, 15 day before the beginning of the activity.
Where are the locations of Palcos de Rua Project?
In many informal locations distributed around Cascais: Monte Estoril, Estoril, S. João do Estoril, Parede, Carcavelos and Tires. With a schedule that can go from 9 am until 2 am, depending on the location. You can check the list of locations here.
What to know
The List of Palcos de Rua Locations
It is not allowed the use of amplification systems in the activities performance.