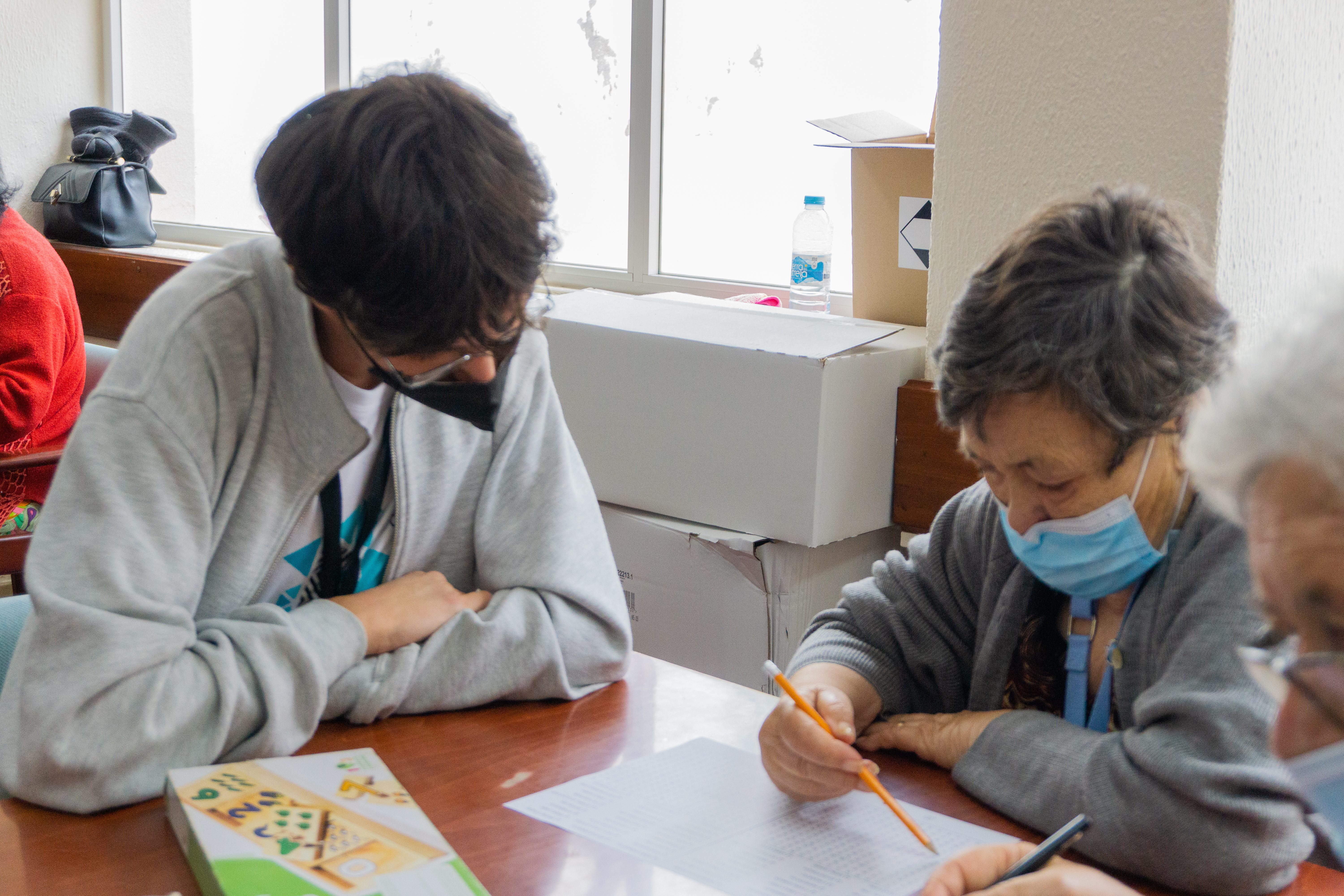 Cultura Social arises with the intention of promoting the occupation of your free time during the summer holidays in a healthy way, contributing to your personal development and fostering the community spirit and solidarity through the proximity to local realities.
ADDRESSEE
Young residents or students in educational establishments in the municipality of Cascais between the ages of 15 and 25 (at the program start date).
GOALS
»Develop active citizenship;
»Apply the creative and dynamic potential of young people;
»Support non-profit entities that are based or that carry out their activities in the municipality of Cascais and contribute to its viability.
AREAS OF EXPERTISE
»Social support;
»Patrimony;
»Civil Protection;
»Cultural Animation
FRAMING ENTITIES
»Private social solidarity institutions;
»Non-governmental organizations;
»Youth Associations;
»Services of the Municipality of Cascais
»Educational establishments;
»Hospitals and health centers.
PARTICIPATION GRANTS
All participants are entitled to a personal accident insurance and participation grant.
STANDARDS
See the General Participation Rules and the Cultura Social Program Rules
If you have any questions with your subscription send an email to cultura.social@cm-cascais.pt
#Hashtag

Share your photos on social media with #futuremaker.