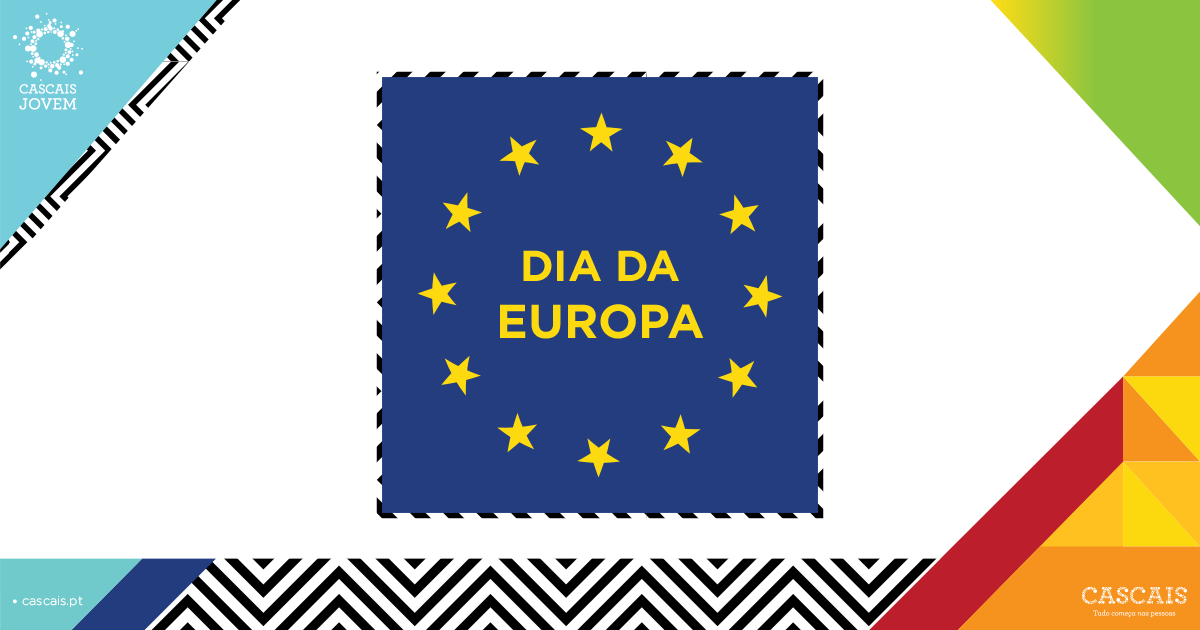 9th May is synonymous of European Day!
But why? Do you know?
Because it was on 9th May 1950 that the Schuman Treaty was signed, which was the starting point for the union of the first founding countries of the EU.
In recent weeks the #CascaisEuropa initiatives have invaded the county, bringing to all young people a message about the importance of democratic participation and active citizenship. Over the past few weeks there have been many young people who have been in touch with our initiatives and who have learned more about their role in Europe and the role of Europe in their lives.
Did you know that in the last European elections, Portugal had the highest level of abstention ever? IT WAS 62.2%!
IT'S TIME TO CHANGE THESE NUMBERS!
YOU CAN CHOOSE WHO REPRESENTS YOU IN THE EUROPEAN PARLIAMENT!
YOUR CHOICES TO EUROPE WHERE YOU WANT TO LIVE,
25th MAY, GO VOTE!