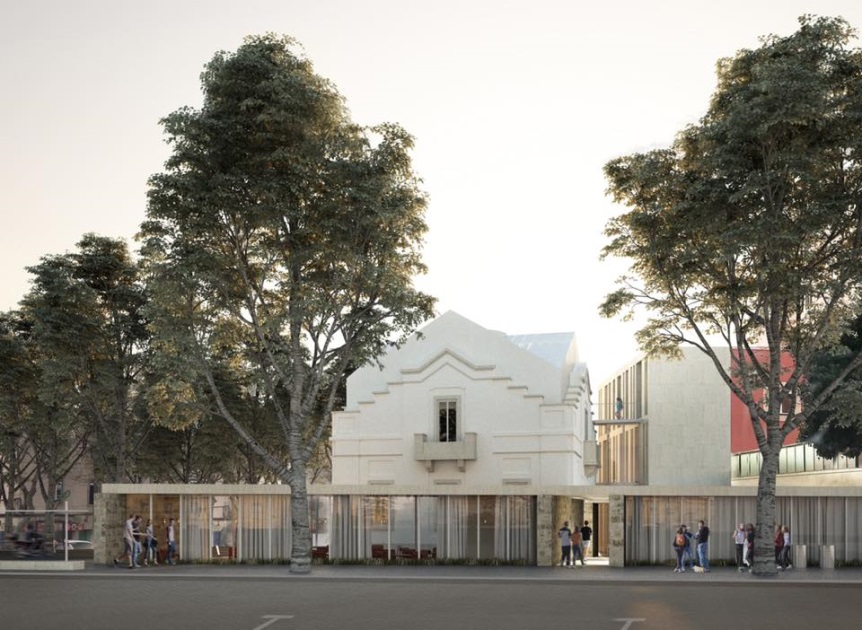 Cave Office, Lda was the atelier of architecture that won the Public Contest of the Cascais Jovem Parede store project.
The Cave Office, Lda project, coordinated by the architect João Filipe Pereira Veríssimo, was the great winner of the 30 works presented in the Public Contest launched by the Municipal Council of Cascais, with technical assistance from the South Regional Section of the Order of Architects.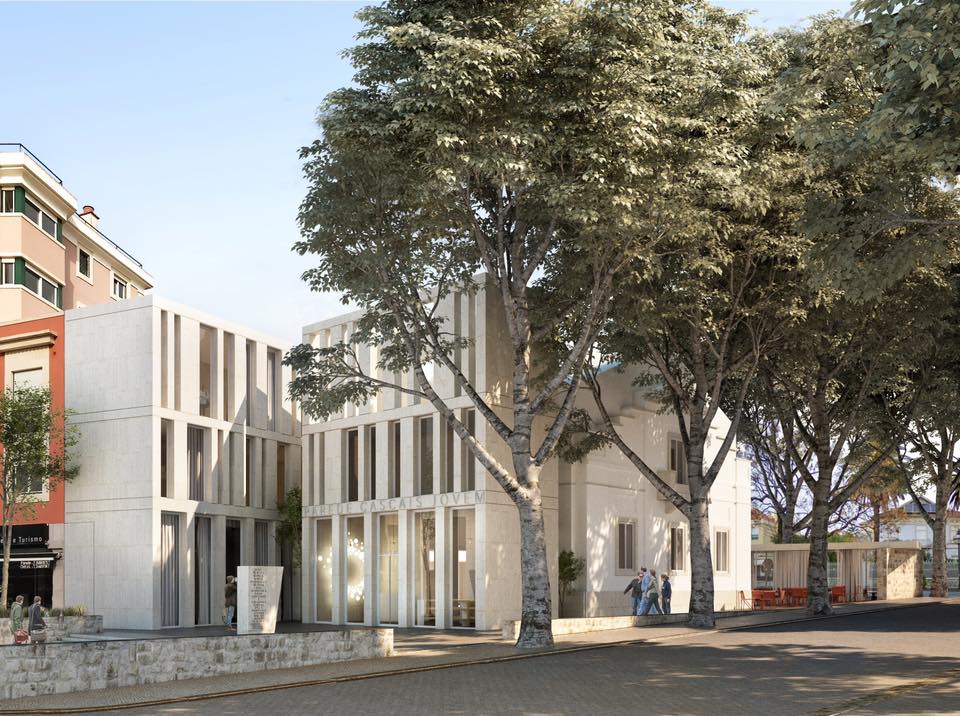 The 30 projects submitted within the deadline were appreciated by the Jury composed by the councilor of the Cascais City Council, Nuno Piteira Lopes and by the architects João Tiago Gonçalves, also of the Municipality of Cascais and Mafalda Ambrósio, appointed by the Order of Architects Regional Section South (OASRS ). In the first place was the Cave Office, Lda project, followed by the projects of Miguel Marcelino, Arquitecto, Lda and Silva Cravo Arquitectos Lda. The Honorable Mention was awarded to Dioniso Lab.
According to the Jury, the Cave Office, Lda project, coordinated by the architect João Veríssimo with Miguel Cavaleiro and Rita Vasconcelos Lains, was the great chosen because "the solution consecrates a language that allows to interconnect the memory of the place with contemporaneity. It interprets assertively the pre-existence and the surrounding using them as points of reference for the development of the architectural object ".
Here you can know the explanation of the winning project for the Loja Cascais Jovem Parede, given by the architects themselves.