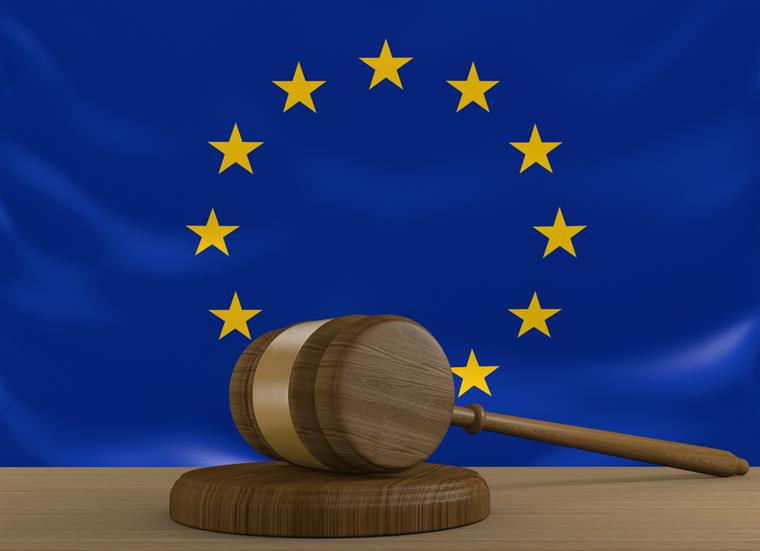 European Court of Auditors

Functions: monitoring the collection and use of EU funds and helping to improve EU financial management
President: Klaus-Heiner Lehne
Member States: 1 from each EU country
Established in 1977
Head office: Luxembourg
As the independent external control body of the EU, the European Court of Auditors defends the interests of European taxpayers. Although it does not have its own jurisdictional power, it is for the ECA to contribute to the improvement of the management of the EU budget by the European Commission and to give an account of the financial situation of the Union.

What does TCE do?
Audits EU revenue and expenditure to verify that funds are properly collected and spent, whether they are invested effectively to produce added value and whether operations have been properly accounted for
• Controls individuals and organizations that manage EU funds, including through random checks in the European institutions (in particular the Commission), in Member States and in countries receiving EU aid
• Presents its conclusions and recommendations in audit reports to the European Commission and Member States
• Report suspected fraud, corruption or illegal activities to the European Anti-Fraud Office (OLAF)
• Prepares an annual report to the European Parliament and the EU Council, which Parliament examines before approving the EU budget
• Issuing expert opinions to policy makers on how best to manage public money and accountability to citizens
It also publishes opinions on legislative proposals that have an impact on EU financial management, as well as opinion and analysis documents and other publications on EU public finances.
In order to be effective, the Court of Auditors must be independent of the institutions and bodies it controls and should therefore be able to decide on
• What controls
• How you control
• How and when you present your findingsnational authorities, as most (about 80%) of EU funds are jointly managed by them and the Commission.
Composition:
The members of the Court of Auditors shall be appointed by the Council, after consulting Parliament, for a period of 6 years, which may be renewed. Members shall elect the President from among them for a renewable term of three years.
How does TCE work?

The ECA carries out 3 types of audits:
Financial audits - verifies that the accounts are a fair picture of the financial situation, results and net worth for the year in question

Compliance audits - checks that financial transactions comply with the rules in force
Performance audits - verifies that EU funds meet their intended objectives with as few resources as possible and with maximum profitability.

The Court is divided into audit groups known as 'chambers'. It is for them to prepare reports and opinions which are then adopted by the members of the Tribunal, thereby becoming official.
The ECA and the citizen

The Court organizes internships.
Every two years the Court awards an Academic Research Award in the field of auditing in the public sector. Compete!