Beach Cleaning - Carcavelos Beach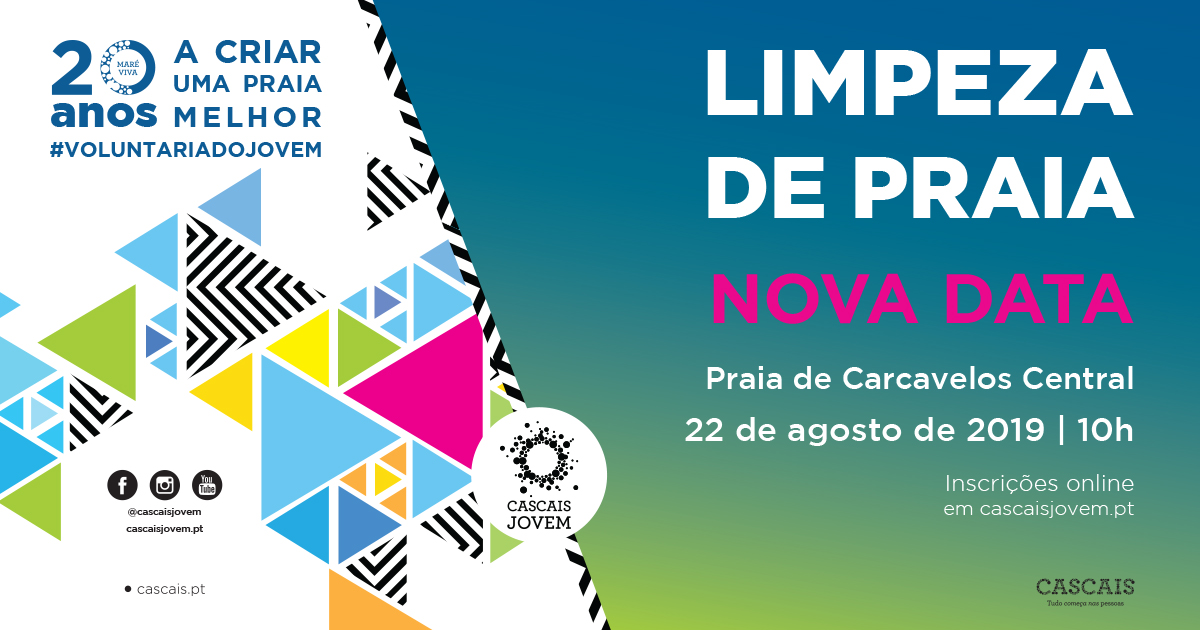 Data:
22nd august
Local:
Carcavelos Central Beach
To celebrate 20 years of Youth Volunteering, the Maré Viva Program will hold a beach cleaning action open to the community.
An initiative that aims the conservation of space. In 20 years of creating a better beach, this one will be no exception!

Informations:

Date: 22nd august
Location: Carcavelos Central Beach
Time: 10:00 am
Subscriptions here