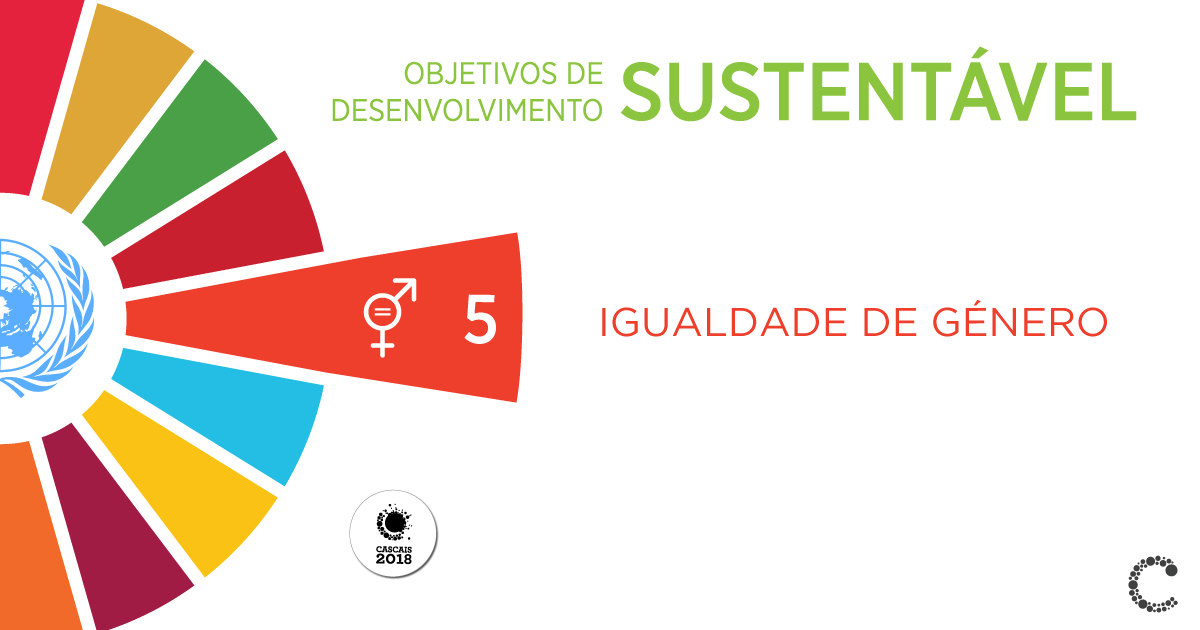 Arriving on Tuesday, the day arrives to introduce you another ODS. This time it is the 5th, which concerns Gender Equality.
This objective of sustainable development aims at achieving gender equality and empowering all women and girls.
In the UN was stipulated:
• End all forms of discrimination against all women and girls, everywhere;
• Eliminate all forms of violence against all women and girls in public and private spheres, including trafficking and sexual and other forms of exploitation;
• Eliminate all harmful practices, such as premature, forced and child marriages, as well as female genital mutilation;
• Recognize and value unpaid care and domestic work, through the provision of public services, infrastructure and social protection policies, as well as the promotion of shared responsibility within the home and family, according to national contexts;
• Ensure full and effective participation of women and equal opportunities for leadership at all levels of decision-making in political, economic and public life;
• Ensure universal access to sexual and reproductive health and reproductive rights, in accordance with the Program of Action of the International Conference on Population and Development and the Beijing Platform for Action and the documents resulting from its review conferences;
• Reform to give women equal rights to economic resources, as well as access to property and control over land and other forms of property, financial services, inheritance and natural resources, in accordance with national laws;
• Increase the use of grassroots technologies, in particular information and communication technologies, to promote the empowerment of women;
• Adopt and strengthen sound policies and applicable legislation for the promotion of gender equality and the empowerment of all women and girls, at all levels.
Girls are, in almost every country in the world, more at risk than boys. Portugal is one of the best countries in the world to be born a girl, according to the British non-governmental organization Save the Children. A year ago, the organization published a study where it was read that Portugal is the eighth country in the world where there are more opportunities for young women.
Still, it is important to emphasize: in our country, an estimated 1342 girls under the age of 18 may be victims of female genital mutilation (FGM) per year.
Despite this, one of the messages that UNESCO Director-General Irina Bokova left on October 11, Girl's Day, pointed to a more optimistic path that countries, institutions and individuals can choose to do, strengthening the resilience of girls Bokova stressed that it is the full and complete realization of his human rights that is the solution. He added that the protection of victimization in conflicts and rape remains on the agenda of this day, which is part of an active movement 365 days a year since 2000.
If this is a topic of interest to you, do not forget to inform and maybe you can make a difference. Share opinions with your friends and Thursday stay tuned to our suggestions!

LET'S TRANSFORM THE WORLD