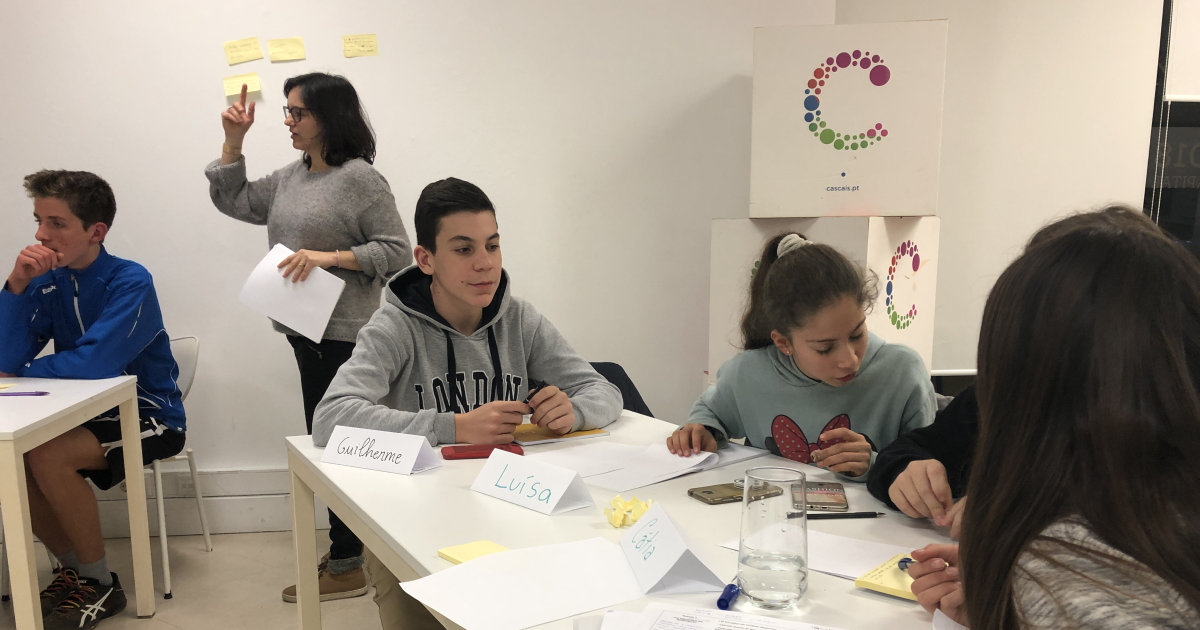 Throughout its history, Cascais has always been an example in several areas, among which sport.
That is why, with absolute normality, we bet on the quality of our athletes, and we offer our services so that they always continue to carry our flag as far as they can.
SUPERA-TE program, which began its second session on January 14th and which already counts on the participation of 75 agents, was born of this will and commitment that the Municipality has with sports in Cascais and with its athletes.
Therefore, SUPERA TE is a program that aims to provide our young people, parents, coaches and sports managers with tools for emotional management and self-knowledge, thus promoting the relationship of well-being with sports development of excellence .
If you are between the ages of 12 and 18 and are federated into a county club, you can contact your club and embrace this challenge.
SUPERA TE has several group sessions waiting for you, organized according to key themes for those who practice sport: performance, focus, self-confidence, anxiety and expectations management, sports nutrition, mindfulness, coaching and motivational sessions with our ambassadors - all of them athletes of reference in the national sport. Ângelo Felgueiras, Hugo Leal, Mariana Rocha Assis, Sara Carmo, Ana Mota Veiga and José Barradas "Duba".
Do not miss this opportunity and be a part of SUPERA-TE, the program that will make you a champion.
In Cascais, Sports Begins in Your Attitude!